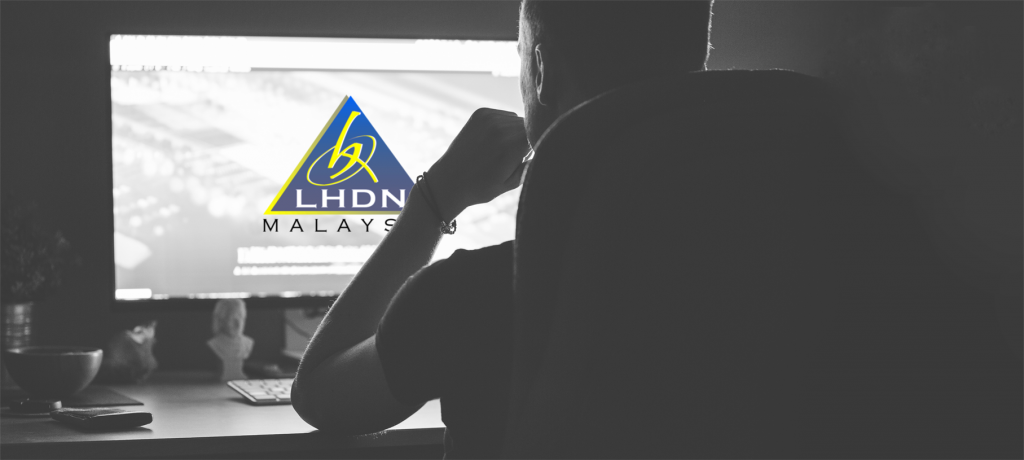 It's that time of the year again to file your income tax with LHDN Malaysia (Inland Revenue Board of Malaysia). Income tax related scams are common and you may receive phishing emails from smart cyber criminals.
Phishing is a simple activity of receiving an email that looks legitimate and feels trustworthy but attempts to acquire sensitive information from you such as your user name, password and personal details for malicious purposes.
So, how do I protect myself?
The following FAQs should help you to stay safe:
Q1: Will LHDN contact me via email?
A: LHDN will never contact you via email, SMS or social media asking for your personal information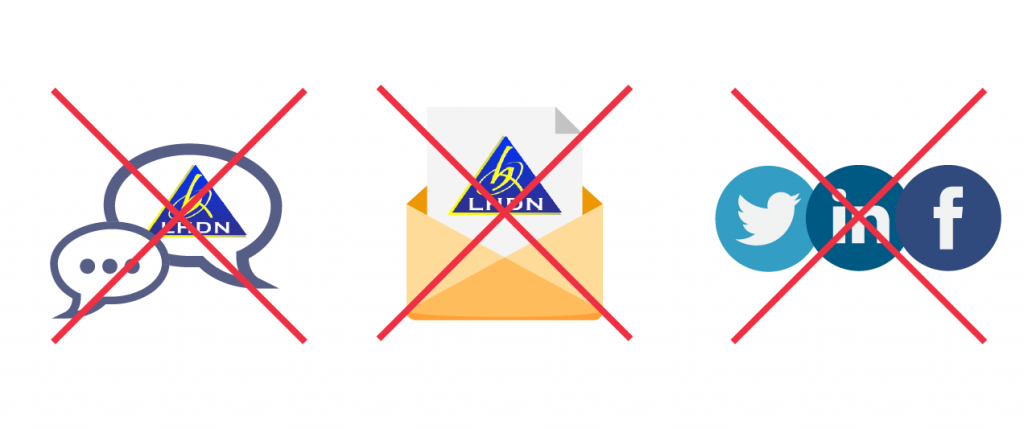 Q2: What should I do if I receive a suspicious email from LHDN?
A: Do not reply, click on any links or download any attachment. Immediately, forward the email to cyber999 @ cybersecurity.my or submit an online complaint at http://maklumbalas.hasil.gov.my/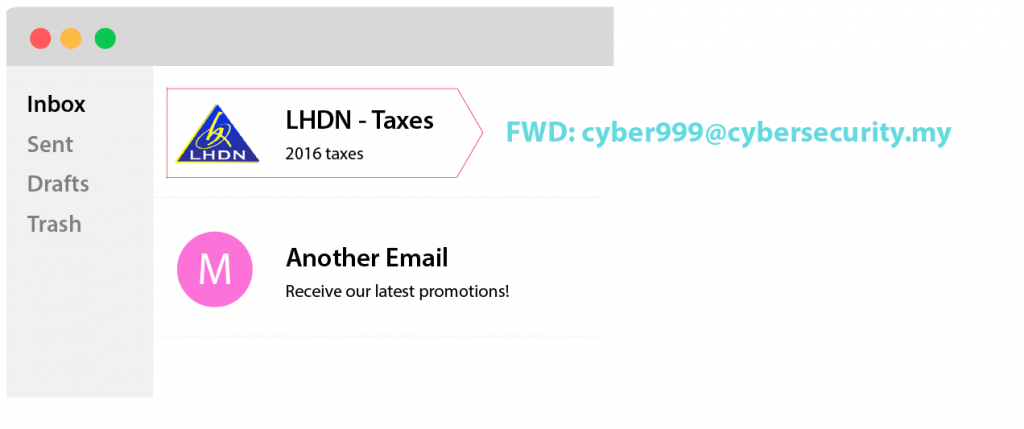 You may also contact LHDN or Cyber999 via phone or fax:
LHDN
Monday – Friday, 8.00 AM – 5.00 PM
Hotline: 1-800-88-5436 (Office Hours)
If you face difficulties contacting LHDN during peak hours, please visit http://www.hasil.gov.my/ to get contact information for the nearest LHDN branch.
Cyber999 (A service by Cybersecurity Malaysia)
Monday – Friday, 09:00 AM – 18:00 PM, MYT+0800
Hotline : 1-300-88-2999 (Office Hours)
Hand phone : +6019 – 2665850 (24×7)
SMS : CYBER999 REPORT and send it to 15888
Fax : +603 – 8945344
Q3: How should I identify suspicious email or website claiming to be LHDN?
A: Read the email carefully, and be attentive to details: spelling errors, links and immediate call to action may be a sign of an e-mail fraud.
Example of suspicious email: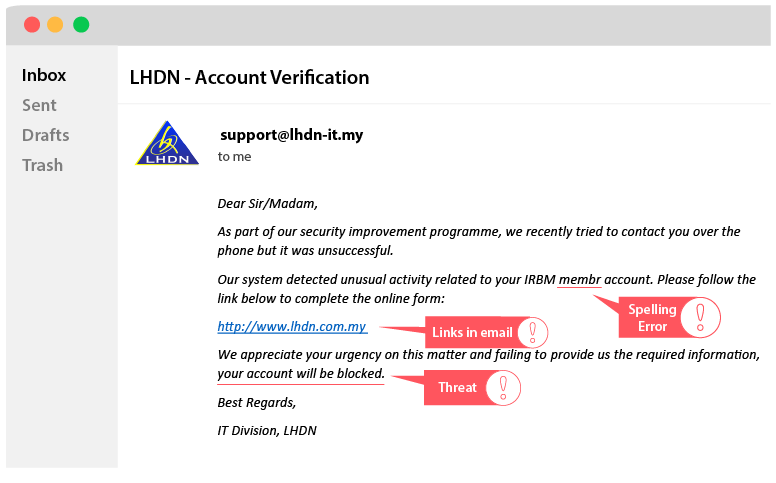 Suspicious website:
Type the website address of LHDN to ensure it leads to the actual LHDN website.

If you see a link in a suspicious email message, don't click on it. Hover the mouse over the link to see if the address matches the link that was typed in the message.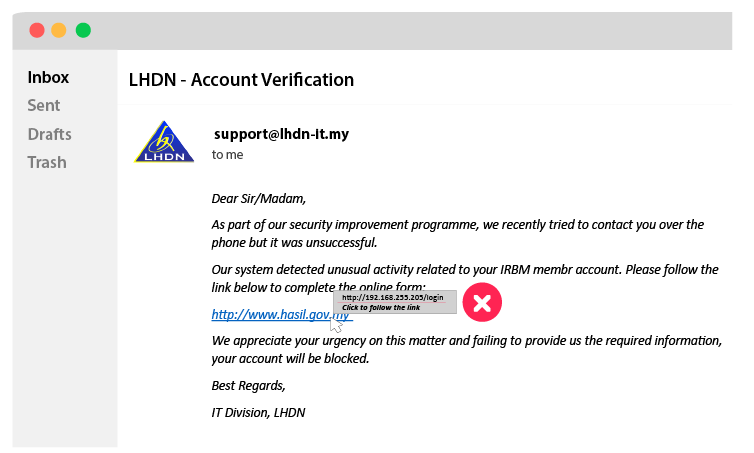 Don't fall for this fake bait. LHDN never uses e-mail to contact taxpayers about tax issues. Never respond to such a request and never follow any links in suspect e-mails. The only official LHDN website is at www.hasil.gov.my , and your safest move is to go there yourself directly if you have tax questions.
Principal Security Consultant with 19 years experience in IT training, education and cybersecurity.
About us and this blog
We are an information security awareness and behaviour management solution provider with a focus on helping our customers achieve great results across several key areas.
Subscribe to our newsletter!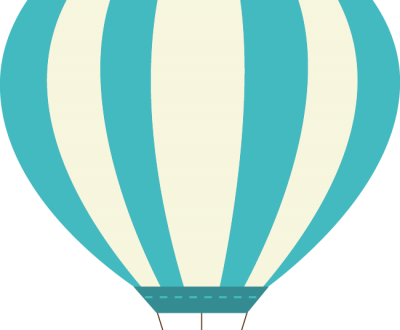 Lately, I have been getting many inquiries on what are we really…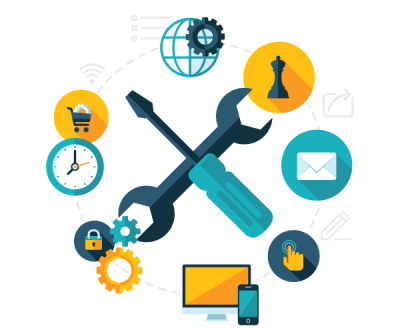 As we have established the fact that humans are the most vulnerable…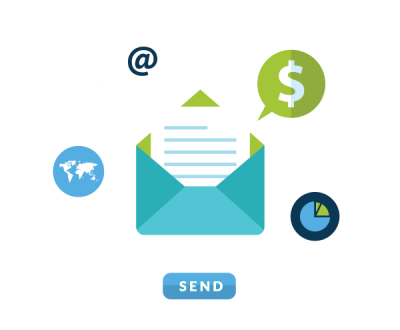 Has it ever occur to you that your company has now already…
[easy-share counters=1 counter_pos="inside" native="no" hide_total="yes" fullwidth="yes" fullwidth_fix="100"]