Cyber Security  Education and Training Provider Of the Year
Winner of The Prestigious Malaysia Cyber Security Awards 2015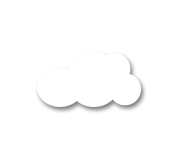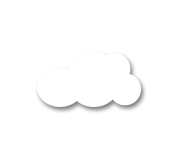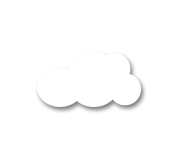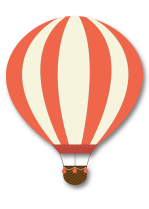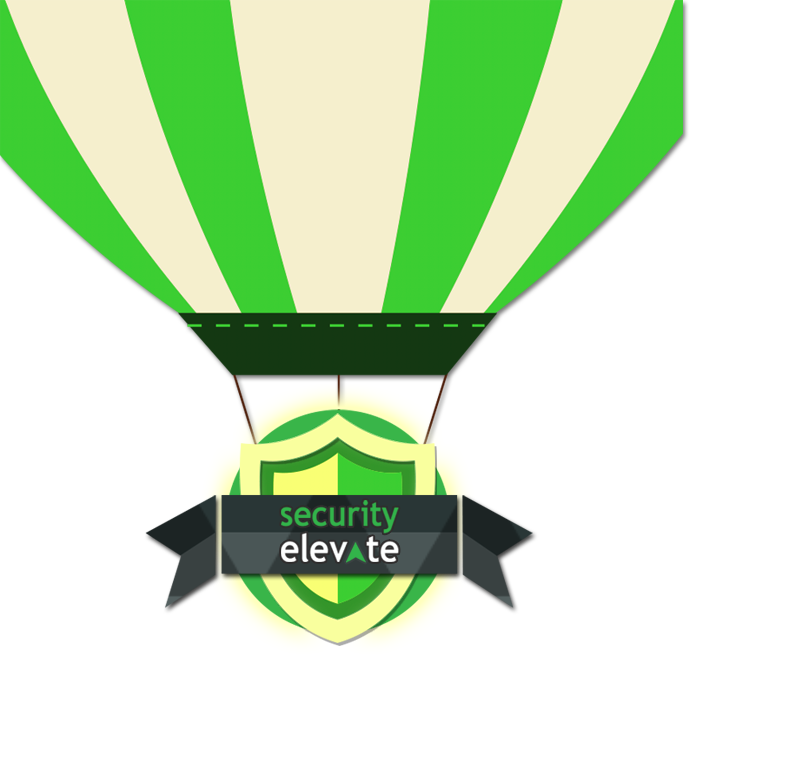 Building your first line of defense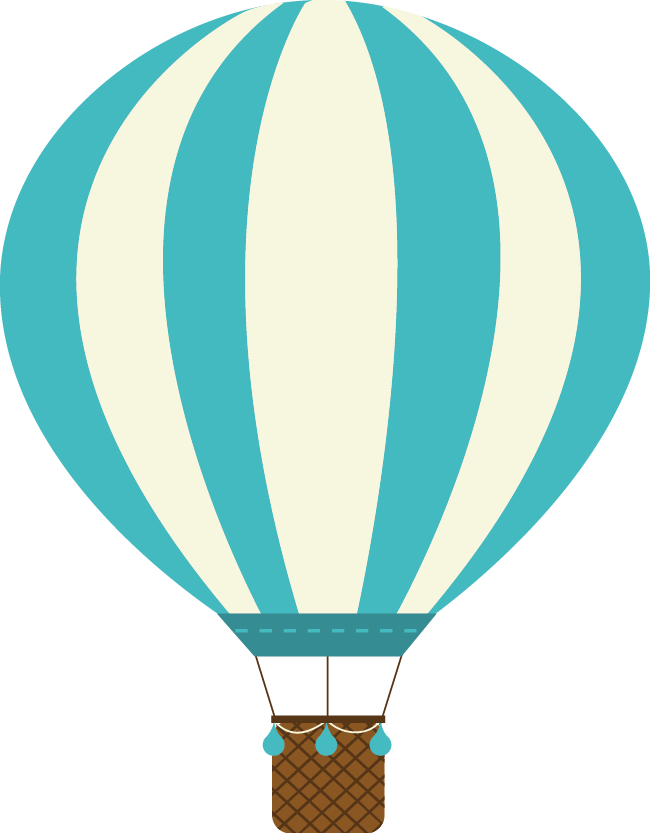 Cyber Security  Education and Training Provider Of the Year
Winner of The Prestigious Malaysia Cyber Security Awards 2015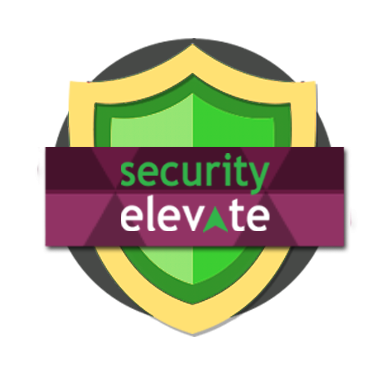 MEASURE
REINFORCE
TRAIN
DIAGNOSE
Security Elevate
Awareness Methodology







Cyber Security  Education and Training Provider Of the Year
Winner of The Prestigious Malaysia Cyber Security Awards 2015

generate reports
educate users
launch campaign
answer questionnaire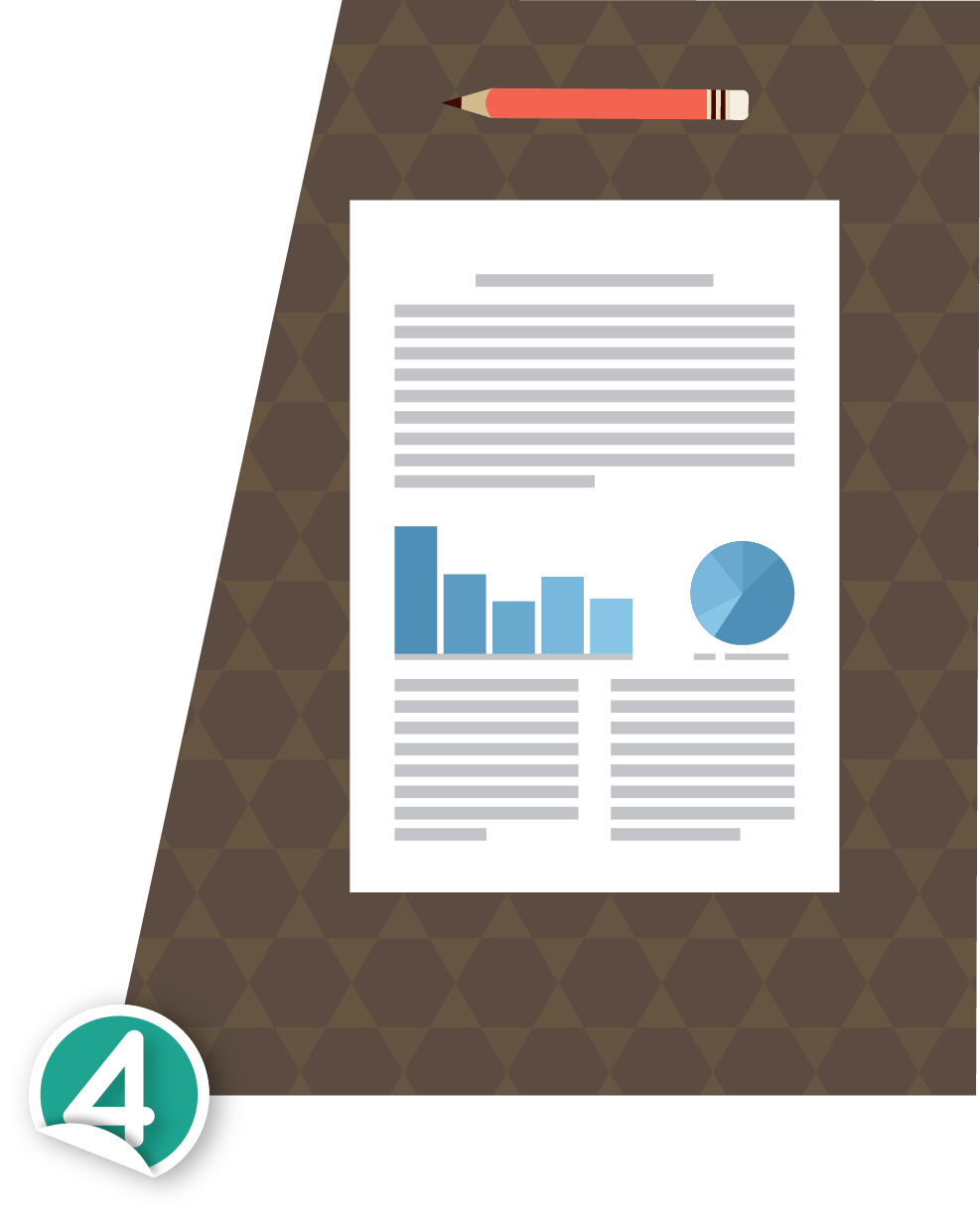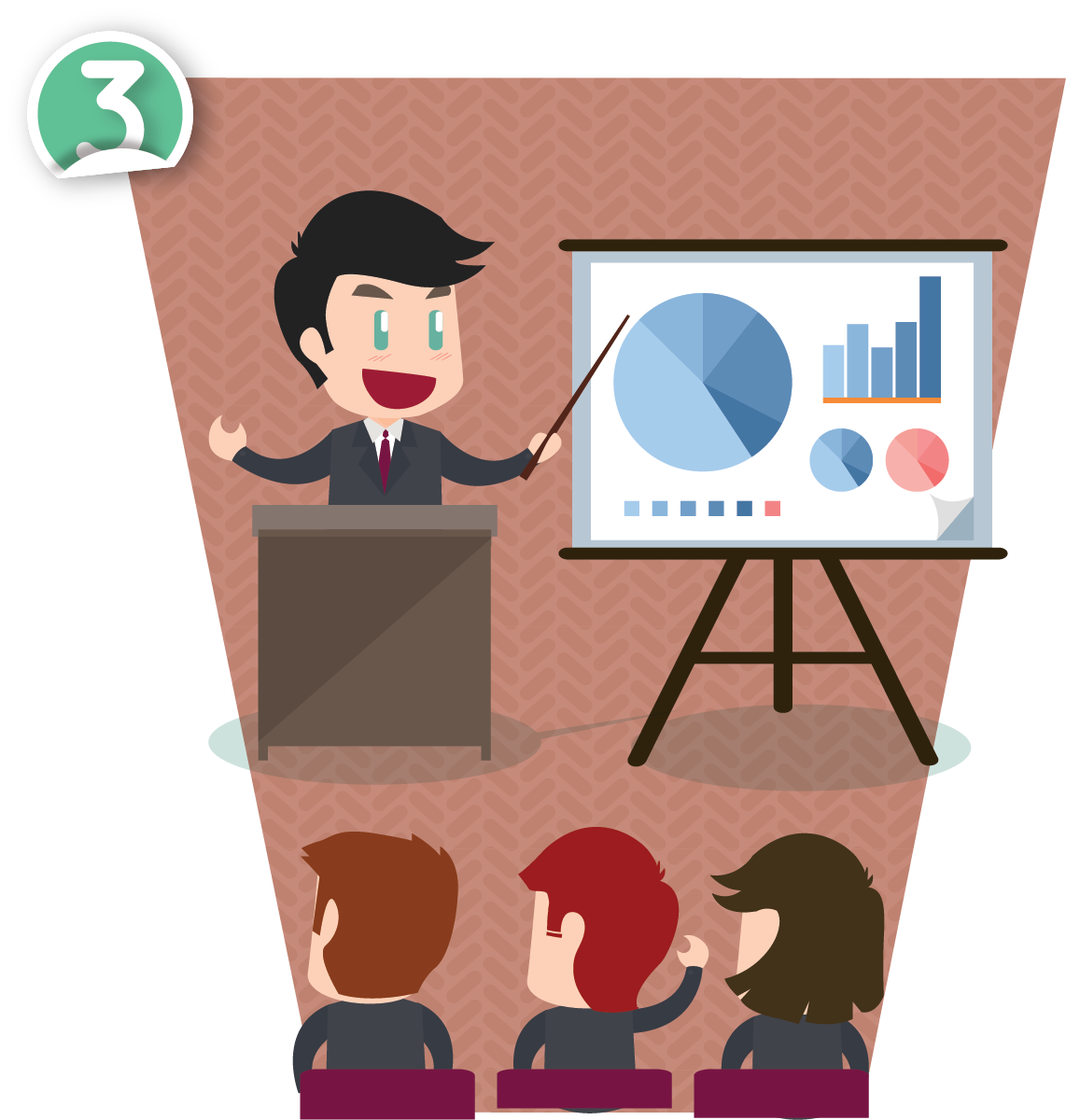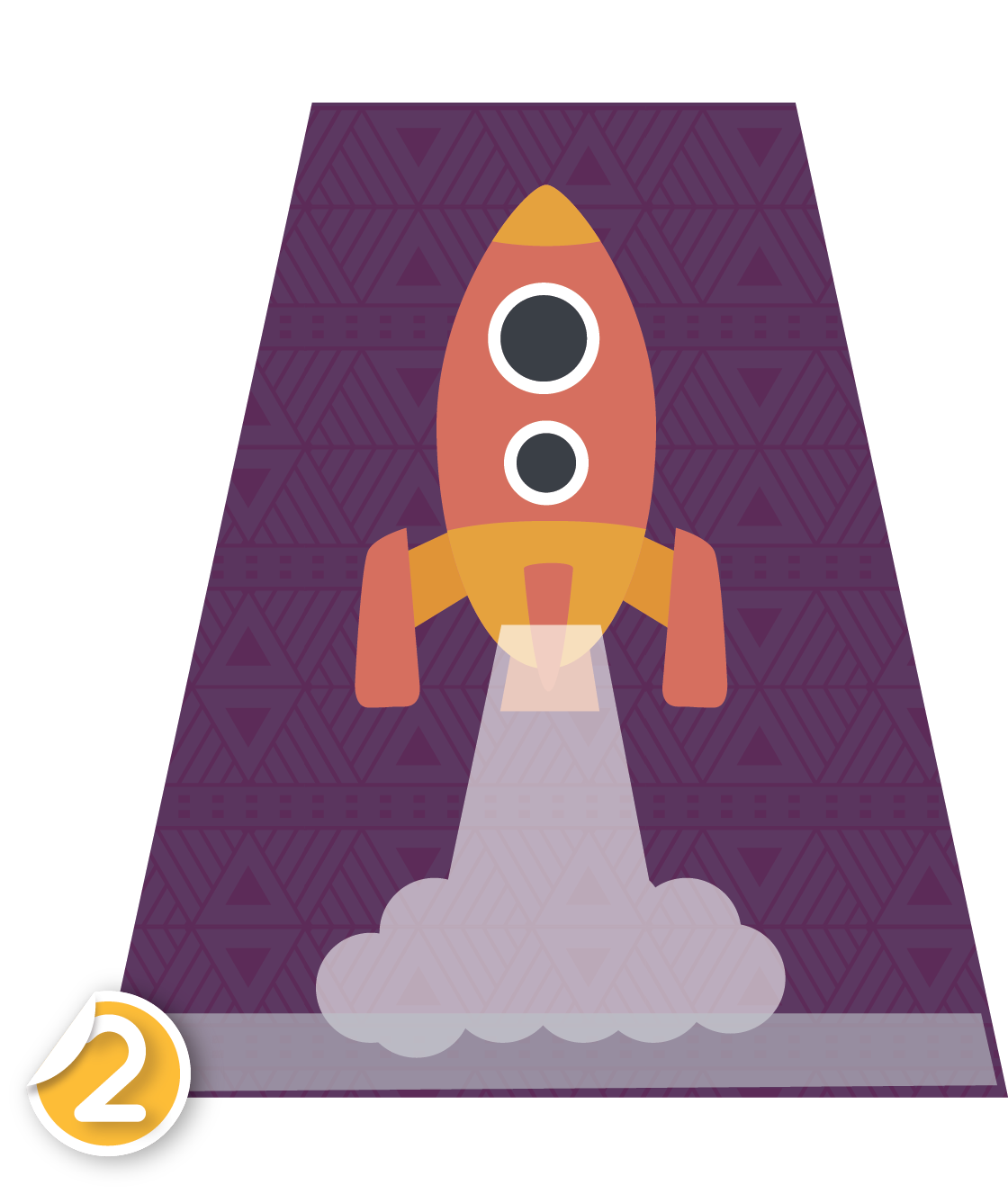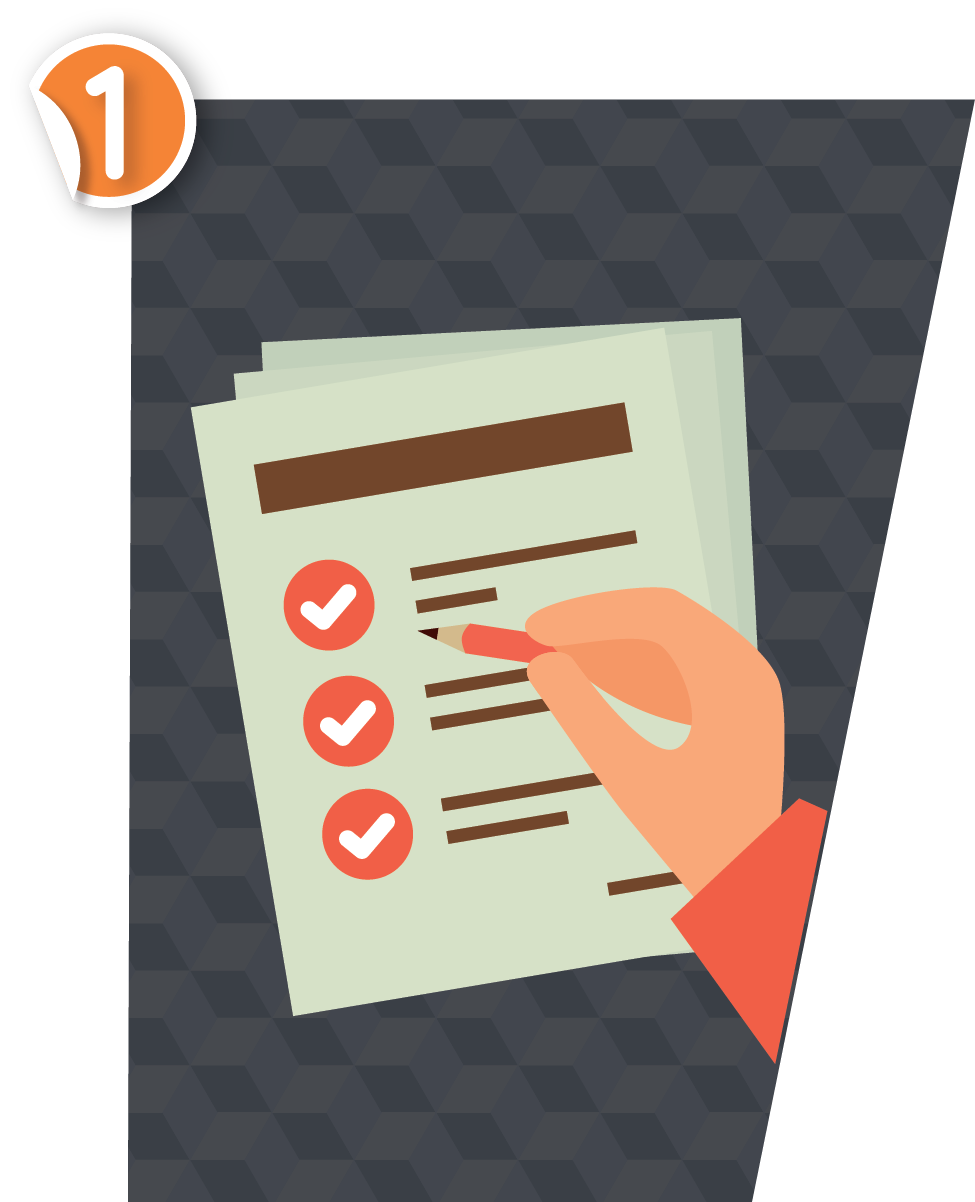 or


TO COMPLY TO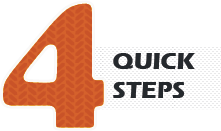 Elevate Awareness. Elevate Behaviour.
Sign-up for an Information Security Awareness trial account, or contact us for a Phishing Demo.
Customer Testimonials
Don't take our word for it. See what some of our customers have to say about working with us.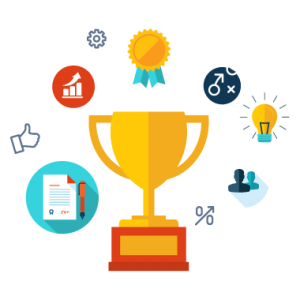 "Security Elevate is an expert when it comes to dealing with simulated social engineering attacks. Their Phishing simulation was an eye opener and we managed to raise the awareness of many employees within our organization." Gunalan Gingan
Pioneer Engineering Sdn Bhd
"We selected Security Elevate as they offered a complete information security assessment and training platform. We were able to train our entire organization through their cloud based interactive training platform." Audrey Jee
Sarawak State Government, Malaysia
"Security Elevate's solution has helped create a healthy information security culture within our organization. Our employees are now more vigilant and conscious on information security." Ben Wong
Sabah Energy Corporation
We have 5000+ users worldwide